Rescued By A Human Touch
Some people think machine-generated transcriptions might be the ultimate time-saver, especially for projects that require a lot of effort and hours, such as a research study. They can offer quick accessibility to text of the spoken word to those who need it super fast.
The problem is that AI transcripts are far from perfect. One error within a single sentence can change the flow of thought, which can result in the wrong data being processed, false information being passed along, and more instances which can jeopardize outcomes. These issues are in no way acceptable when it comes to the healthcare or research industries.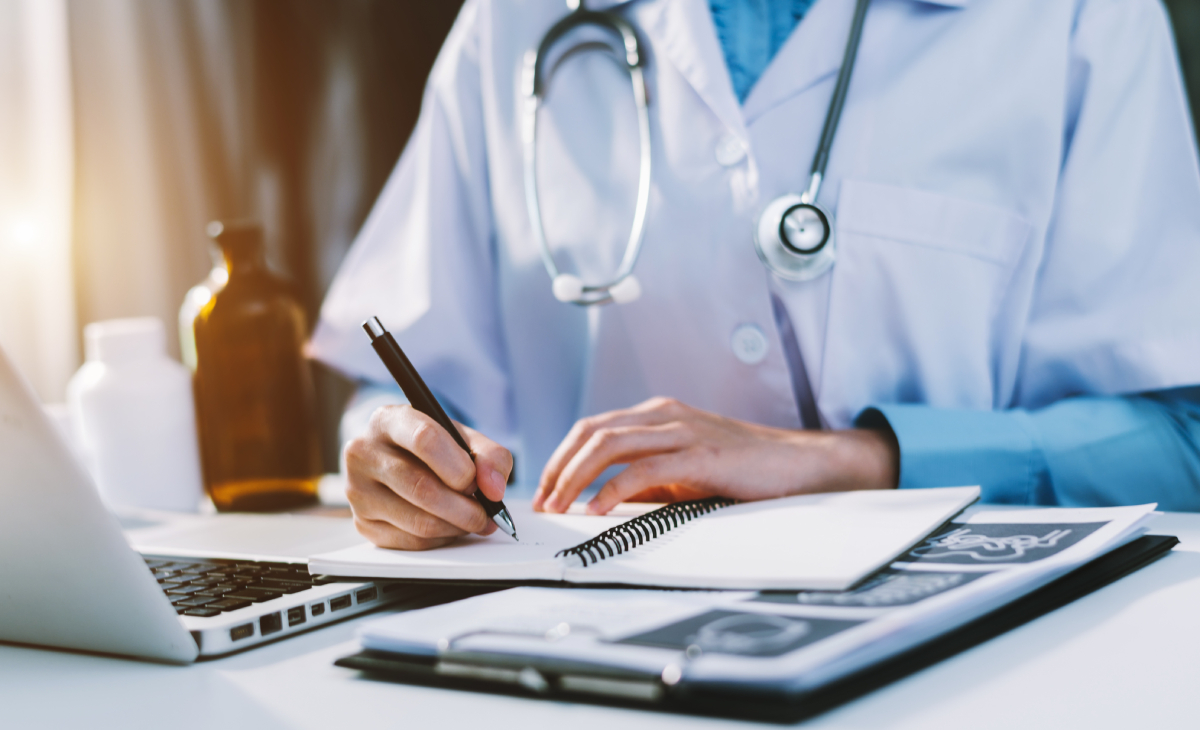 The Challenge
When the recent pandemic hit, there was a sudden surge in healthcare research focused on gathering insight from medical professionals who were tracking pandemic exposure, symptoms, and outcomes. 
A healthcare research center client started to rely on automated transcriptions to try to ease their workload. They decided all they had to do was take the recorded physician notes, run them through the automated transcription platform, and the output would be quickly generated machine transcriptions. 
However, this solution was short-lived. AI transcriptions—although fast and seemingly convenient—were not exactly time-saving for their process.
With machine transcripts, technical jargon and medical terminologies are usually misspelled, proper punctuation is lacking, proper nouns do not appear to be written correctly, and entire phrases are unintelligible. 
A recent study identified that the average word error rate of a speech recognition system was 25%. Apart from this, AI transcriptions also do not have the capacity to insert timestamps or labels to help discern vital information. 
As a result, the healthcare research center had to go over their transcriptions with great care to correct mistakes. Instead of simplifying work, they ended up doing twice the work instead.
Now here was their predicament: How could they improve AI transcriptions? How could they save both time and effort in their process? The answer relies on the human touch. They needed human involvement from expert transcribers. And with that, they turned back to Civicom TranscriptionWing™ for help.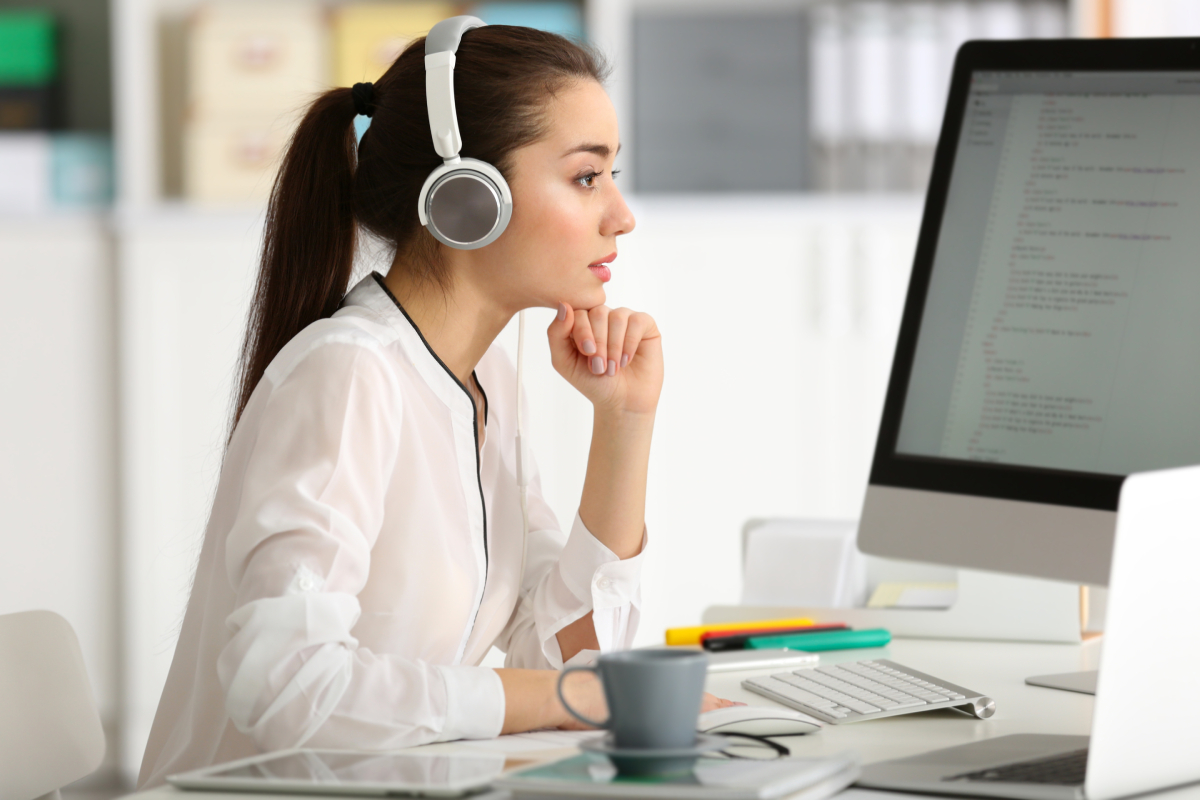 What We Arranged
Every time the healthcare research center uploaded a machine transcript in our system, it was picked up by our seasoned proofers and editors who corrected errors and made the transcripts client-ready.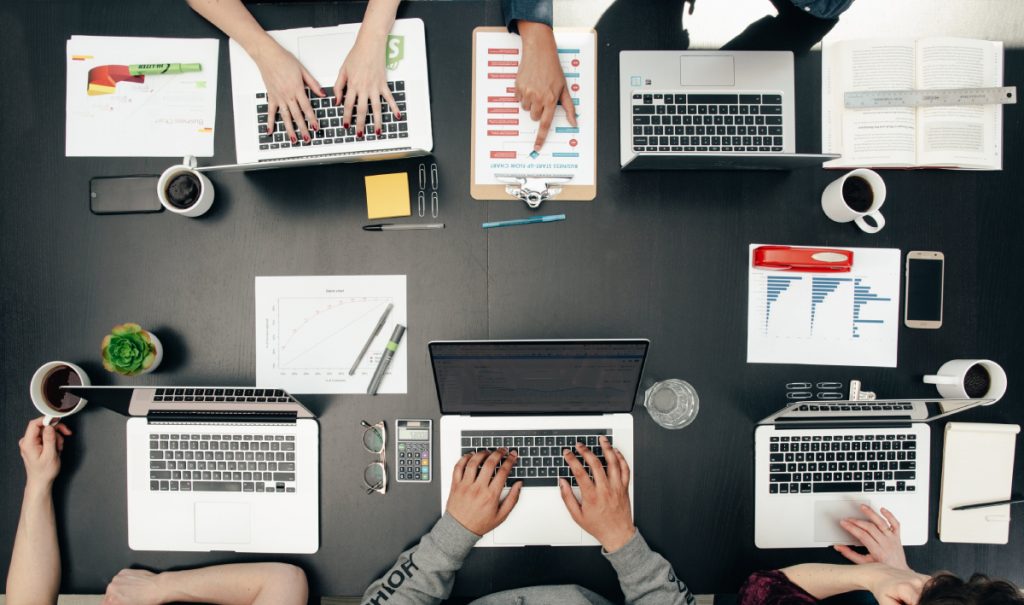 Value-Driven Outcomes
Our professional human transcribers assure the highest accuracy possible for transcripts, therefore mitigating the healthcare research center's original problem. They also availed of our additional services, including rush turnaround, ListenLink™, and customizable formats.  
A satisfied client is going to have confidence in the process and the team that made their lives easier by providing accurate data. A research study is only as good as the output that is used by the assessment team in analyzing it. The ability to rely on accurate transcriptions is necessary, and is the ultimate goal of every transcript handled by the excellent transcribers, proofers, and editors at Civicom TranscriptionWing™