Little Time, Lots of Research!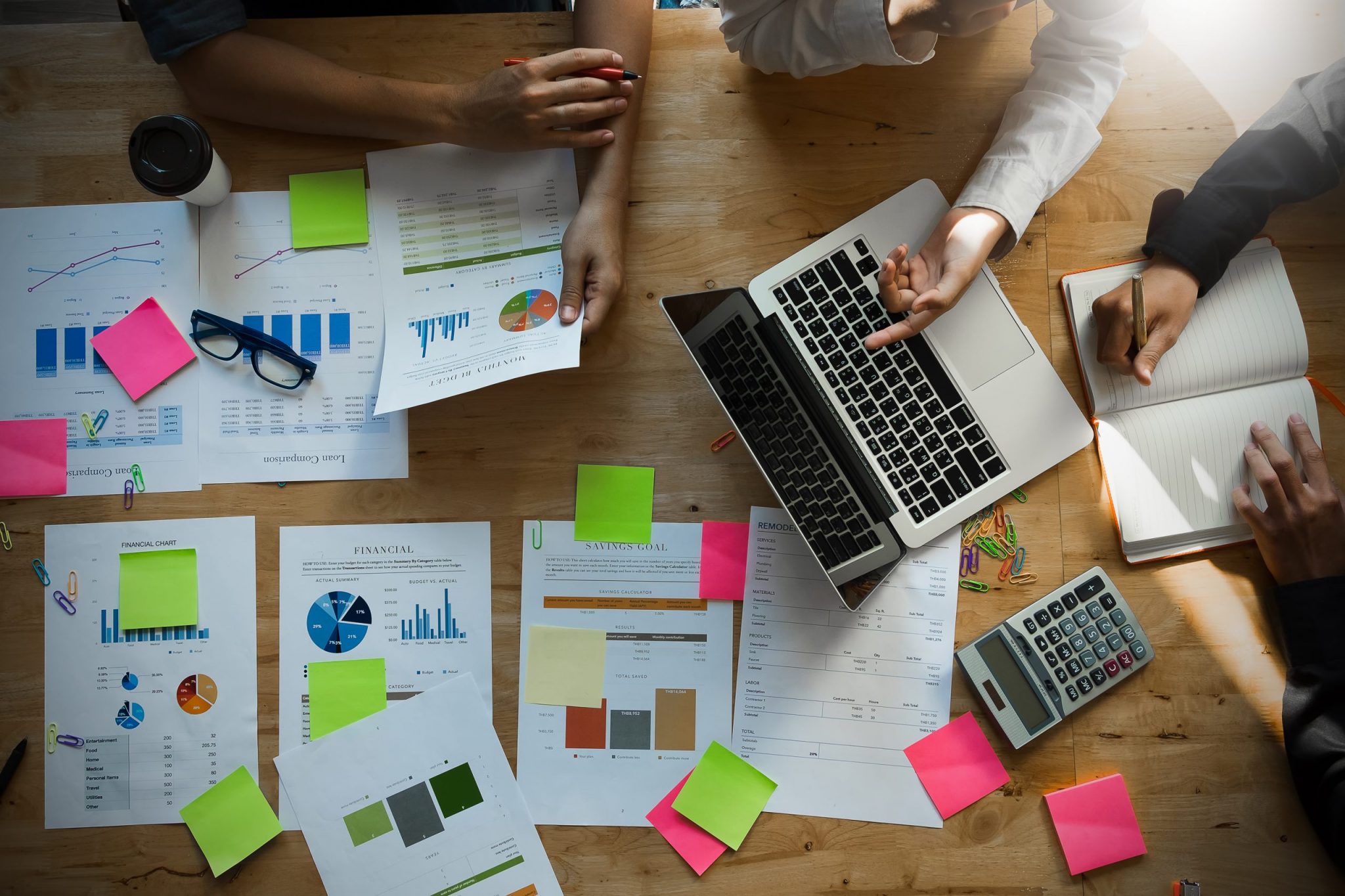 CHALLENGE: Little time, lots of research!
A marketing research company came to us with a need to analyze 60 IDIs in a very short period of time that their current transcription resource could not handle. They were conducting in-home studies about a new product. Their goal was to be able to quickly and easily record each interview and analyze the data all within a matter of weeks.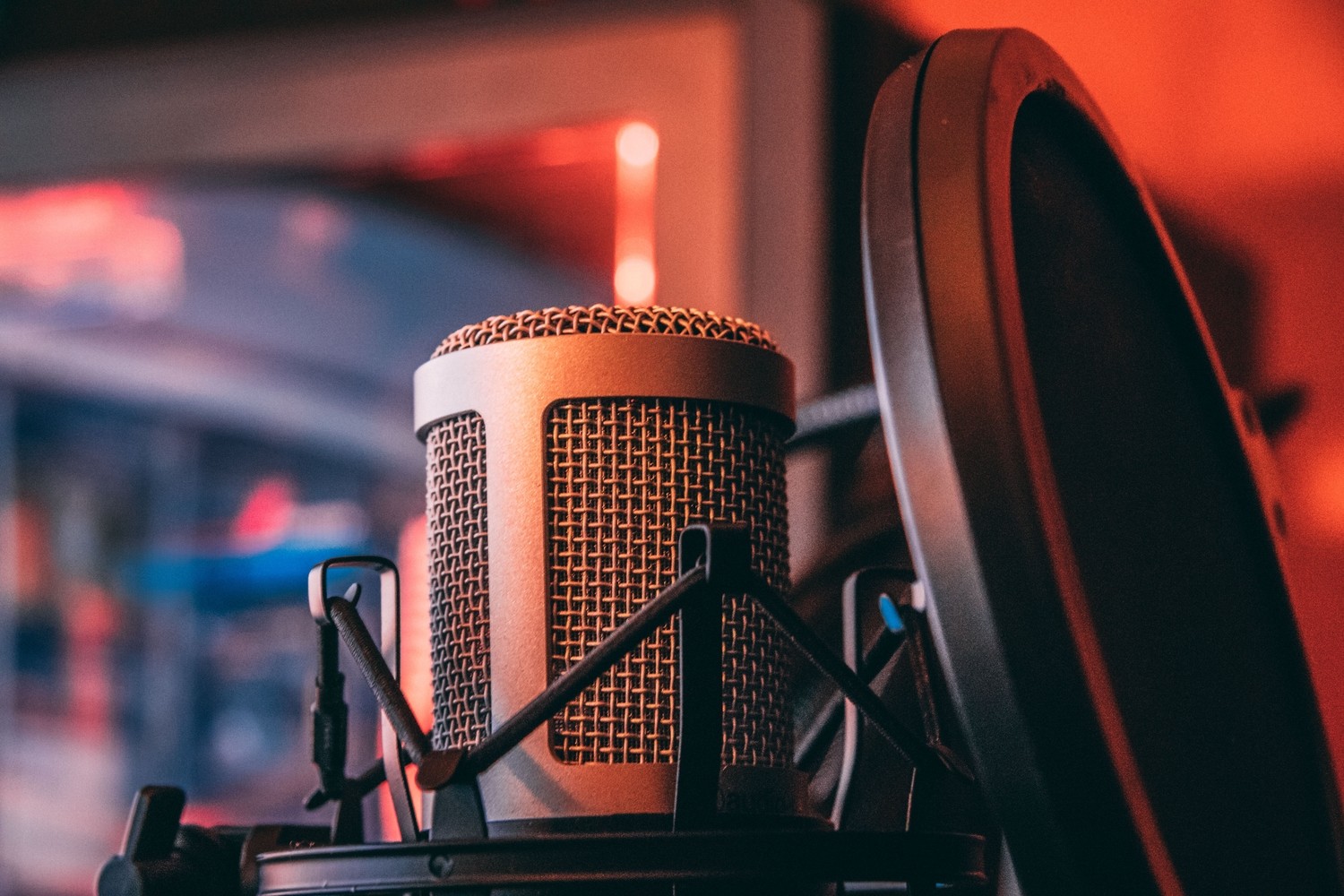 SOLUTION: (8) Digital voice recorders + computer software
We mailed our client (8) Digital voice recorders (one for each moderator) that allowed them to upload the audio file the same day the recording was made. Our client also purchased a software program that automatically chopped, sifted and sorted each transcript according to the formatting cues our transcription team embedded in the document.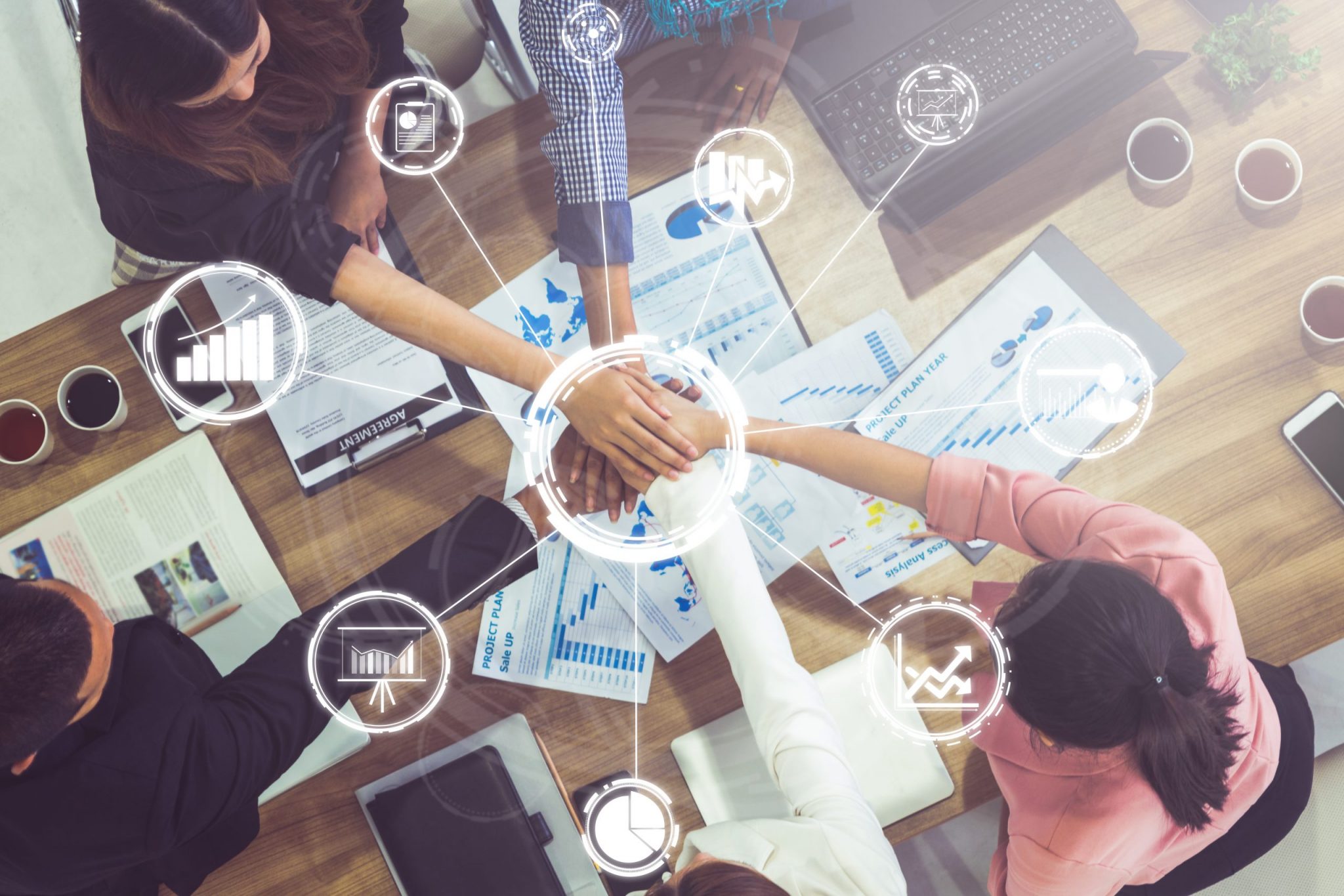 VALUE DRIVEN OUTCOMES: motivated to win!
After the interviews were transcribed a number of editors formatted each document according to the specification of the software program, including incorporating the outline of the discussion guide and highlighting certain sections within the document. All transcripts were delivered within 24-48 hours of receiving the audio files including the use of TranscriptionWing's tech team who helped clean up the background noise and boosting the volume (where necessary) so we could deliver top notch quality!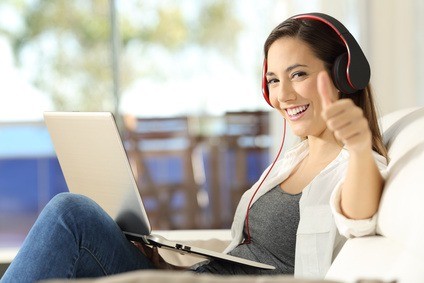 TranscriptionWing Wins when YOU Win...
60 documents were recorded, transcribed and analyzed in record time thanks to TranscriptionWing's efforts. Our client was able to "WOW!" their customer and subsequently has worked with Transcription exclusively for all of their future transcription projects.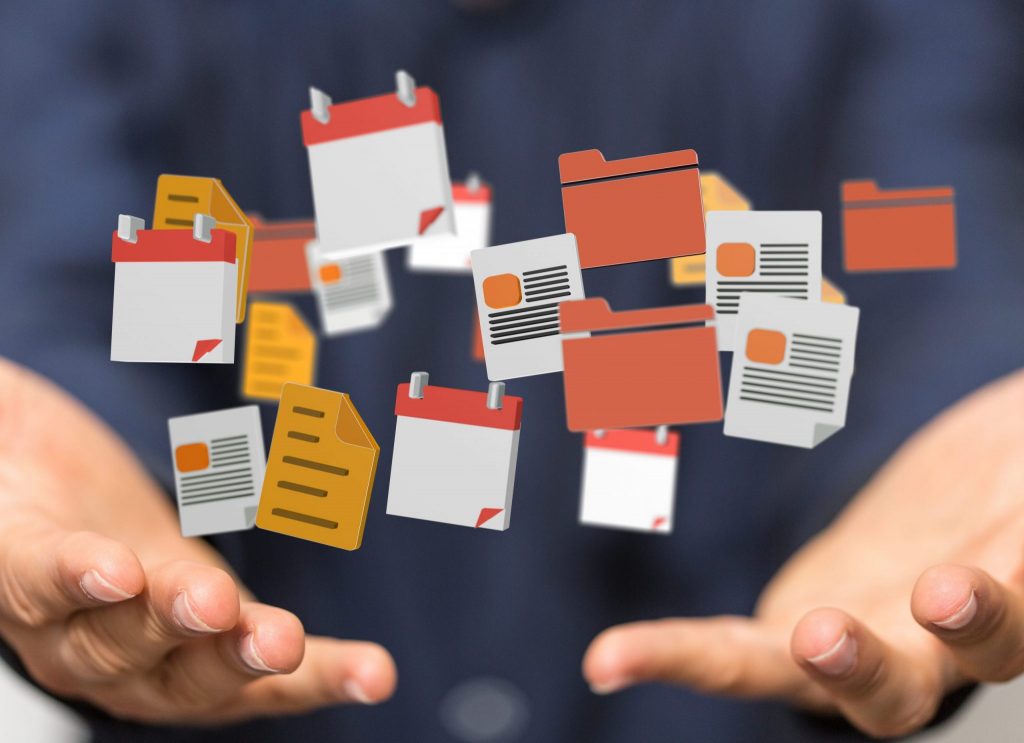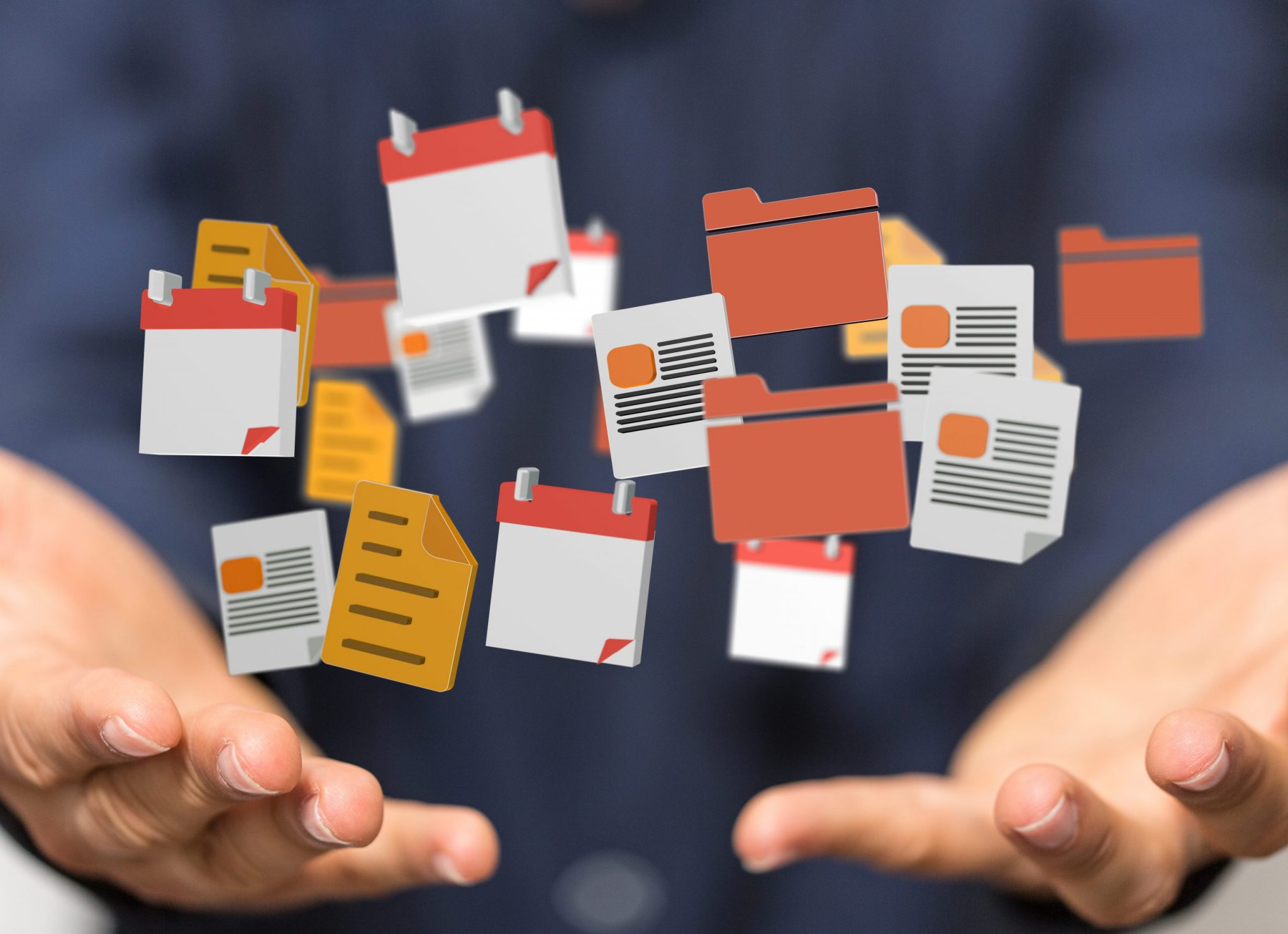 Work With TranscriptionWing
Here at TranscriptionWing, we not only transcribe, but we brain storm and come up with unique ideas to ensure you are able to get the job done. Just tell us what you want to accomplish, and we will customize a solution according to your specifications.